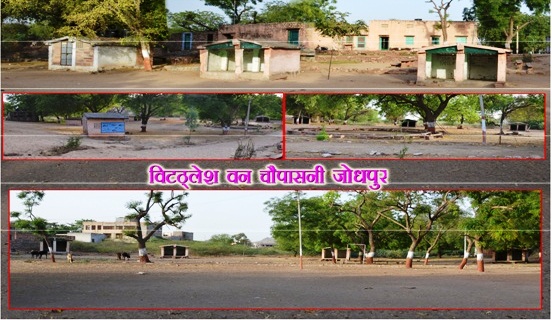 LOCATION & HISTORY:
Viththalesh Scout Van, Choupasni is situated at Jodhpur-Barmer-Jaisalmer Highway. It is 18 Km. away from Jodhpur and well connected by city bus route No. 7 Camping CENTRE is having desert appearance.
ACCOMMODATION FACILITIES:
16 huts tent platforms – 20
TRAINING FACILITIES:
OHP AV aids
FLAG AREA:
Three flag areas are available.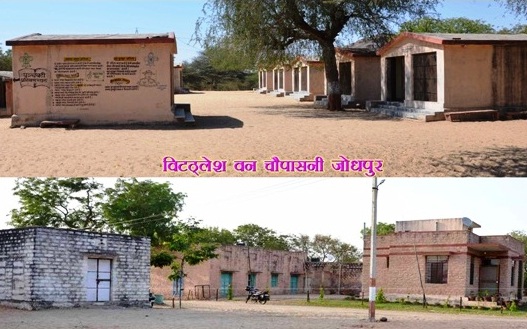 DRINKING WATER:
Government connection
FOOD & KITCHEN:
One well-equipped kitchen with dining space.
SANITATION TOILET BLOCK :
Four Toilet blocks (well-furnished)
MEDICAL FACILITIES:
Primary Health Centre 2 Km.
MARKET FACILITIES:
Distance from the market area is about 2 Km.
HOW TO REACH:
City bus No. 7 from Jodhpur city.
CONTACT  PERSON
Sh. Babu SIngh Rajpurohit
Mob. 8003097172