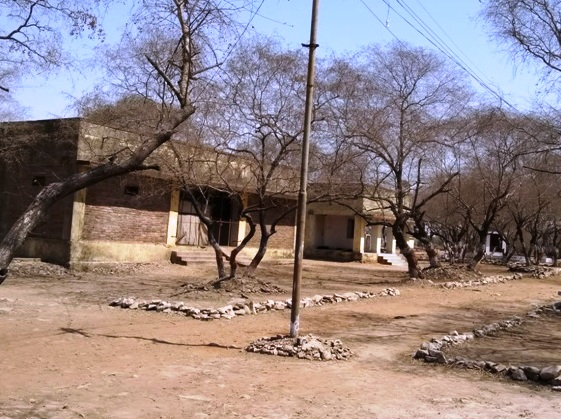 LOCATION & HISTORY
It is situated on Kota- Jhalawar Road at a distance of 22 Km from Kota. It is having rocky ground but flourished with much green forest. Training Centre is located on the bank of Alniya River.
ACCOMMODATION FACILITIES:
Huts 11 tents platforms 30
TRAINING FACILITIES:
OHP AV aids
FLAG AREA:
Three flag areas are available.
DRINKING WATER:
Tube well
FOOD & KITCHEN:
One well-equipped kitchen
SANITATION TOILET BLOCK:
Three Toilet blocks (well-furnished)
MEDICAL FACILITIES:
Primary Health Centre 1 Km.
MARKET FACILITIES:
Distance from the market area is about 1 Km.
HOW TO REACH:
22 Buses are available from the central bus stand at 30 mt. frequency
CONTACT  PERSON
Sh. Dilip Mathur
Mob. – 8003097169