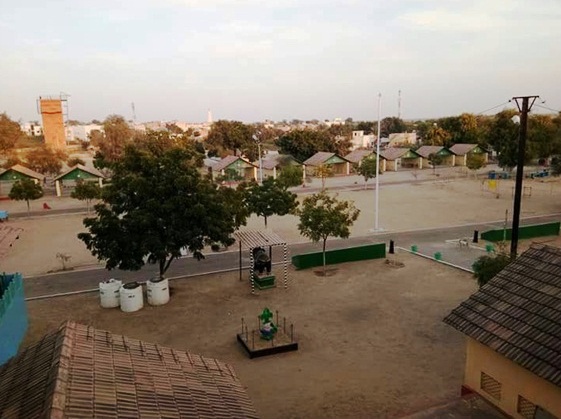 LOCATION & HISTORY:
Bikaner is a North West Division of Rajasthan it is situated in the great Thar Desert. Its huge land is being irrigated by the Indira Gandhi canal and Bhakhra canal.
This Divisional Camping CENTRE is located on the bank of Devikund Sagar.
Talab surrounded by a group of temples. This beautiful campsite can store 50
Lac. Liters of water. The area of camping CENTRE is 9 Bigha.
ACCOMMODATION FACILITIES:
Tents 20, Huts 21
TRAINING FACILITIES:
OHP AV aids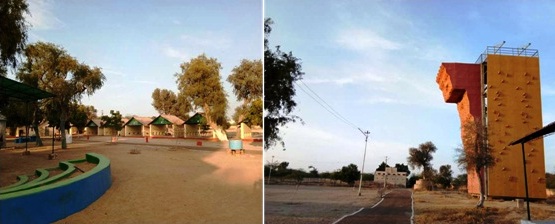 FLAG AREA:
Two flag areas are available.
DRINKING WATER:
By Government connection (underground storage tank is also available)
FOOD & KITCHEN:
One well-equipped kitchen with dining space.
SANITATION TOILET BLOCK :
Four Toilet blocks (well-furnished)
MEDICAL FACILITIES:
Primary Health Centre 1 Km.
MARKET FACILITIES:
Distance from the market area is about 4 Km.
HOW TO REACH:
8 Km. by Auto/ by Bus from Bikaner Railway Station and Bus Stand.
CONTACT PERSON
Sh. Man Mahendra Singh
Mob. – 8003097161