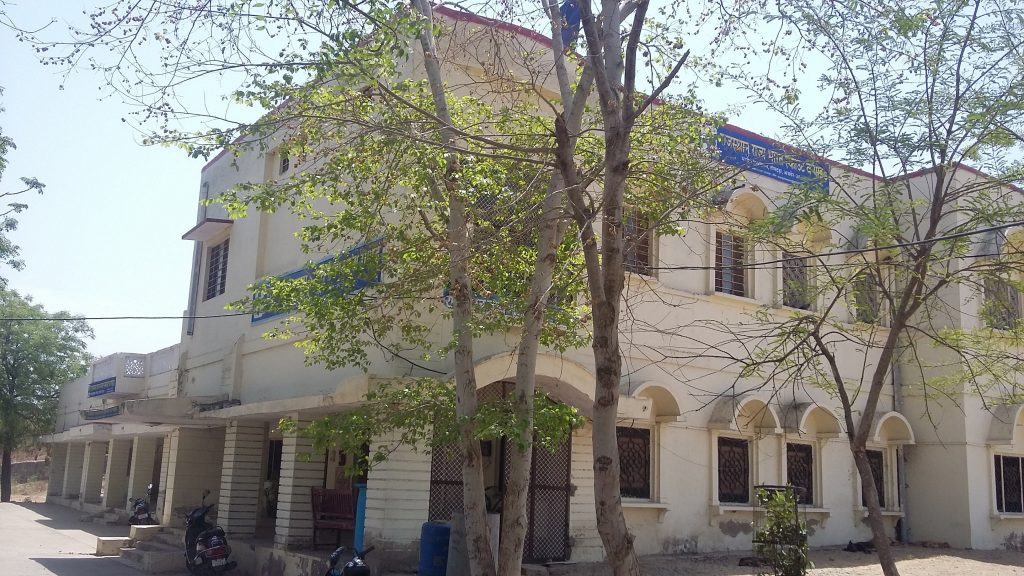 LOCATION & HISTORY:
This campsite is situated in the valley of nag pahar of  Ajmer towards the famous pilgrimage  Centre  Pushkar.  Pushkar is famous for  Lord  Brahma's temple. A natural pond called Brahma Sarovar is also the beauty of Pushkar. This small town is very much liked by foreigners for it being as a place of cultural heritage. The scout guide campsite is surrounded by desert. In the rainy season, the beauty of this campsite is worth seeing.
ACCOMMODATION FACILITIES:
26 Huts are available.
TRAINING FACILITIES:
OHP AV aids.
FLAG AREA:
Two flag areas are available.
DRINKING WATER:
24 Hrs. by Tube well
FOOD & KITCHEN:
One well-equipped kitchen with dining space.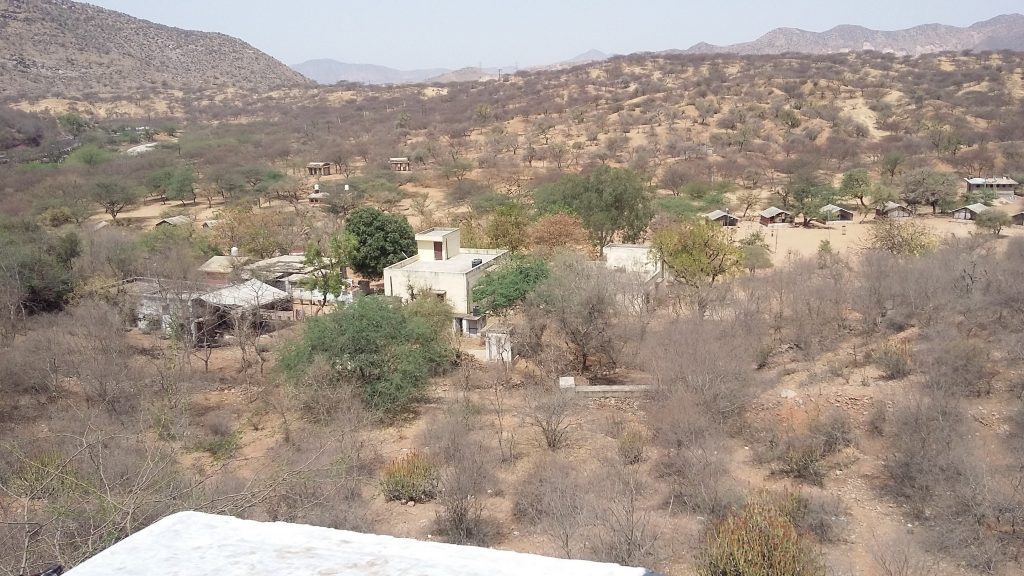 SANITATION TOILET BLOCK :
Four Toilet blocks (well-furnished).
MEDICAL FACILITIES:
Primary Health Centre 4 Km. at Pushkar.
MARKET FACILITIES:
Distance from the market area is about 4 Km.
HOW TO REACH:
Buses are available from Ajmer & Pushkar.
CONTACT PERSON:
Sh. Vinod Dutt Joshi
Mob. – 8003097157
0145-2772418