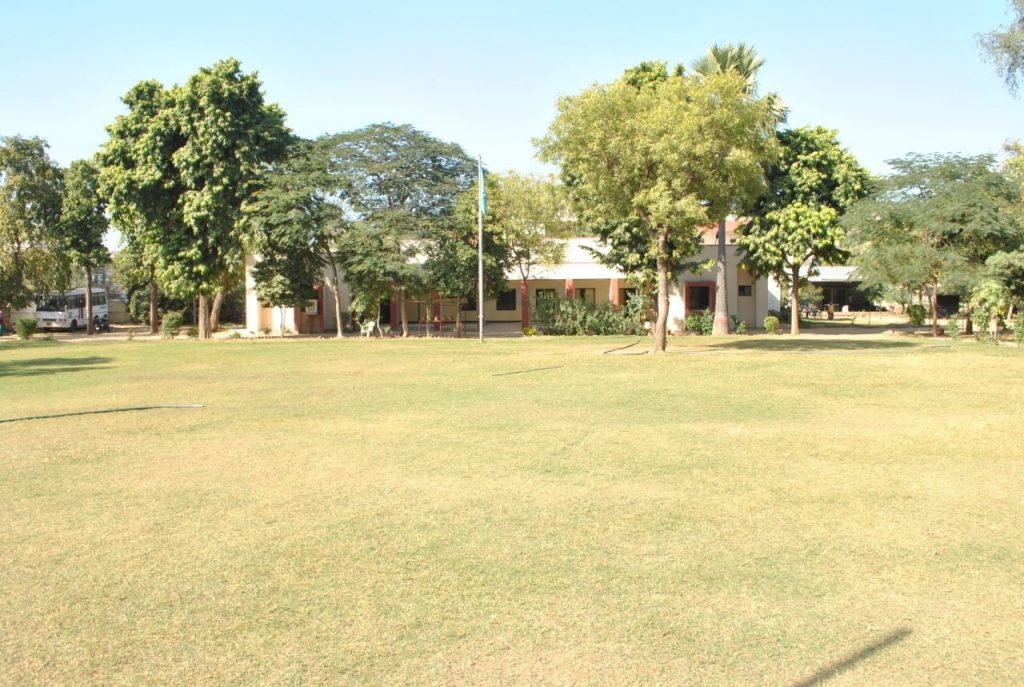 LOCATION & HISTORY:
Since the taking over of  Woodland  Jagatpura to develop as  State  Training Centre, Jaipur Division uses its Divisional Headquarters Banipark as Divisional Training Centre. It is centrally located training centre in Jaipur. Mostly it is used for Boy/Girl programmes. Some adult camps are also arranged. Now a piece of Land of 9 Bighas in the village Govindpura Ropada situated in the South-East part of  Jaipur at the distance of  20  km.  from  Jaipur is also developed as Divisional Training Centre.
ACCOMMODATION FACILITIES:
6 huts, 30 tents
TRAINING FACILITIES:
OHP AV aids, Computer
FLAG AREA:
Two flag areas are available.
DRINKING WATER:
Tube well facilities available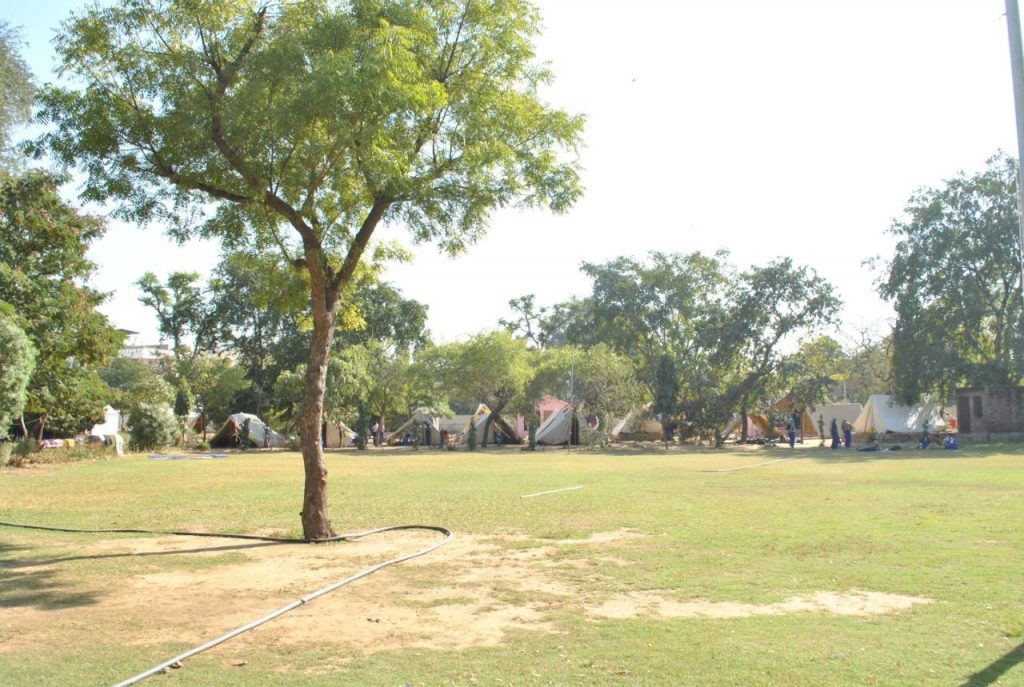 FOOD & KITCHEN:
One well-equipped kitchen with dining space.
SANITATION TOILET BLOCK :
Four Toilet blocks (well-furnished)
MEDICAL FACILITIES:
All medical facilities are available.
MARKET FACILITIES:
Distance from the market area is about 1 Km.
HOW TO REACH:
2 Km. from Railway Station/ 1.5 Km from Bus Stand.
CONTACT  PERSON
Sh. Damodar P. Sharma
Mob- 8003097166