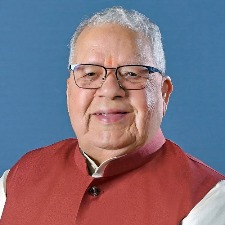 Sh. Kalraj Mishra
Governor of Rajasthan
& Patron of Rajasthan State Bharat Scouts & Guides
About Us
Jamboree Song
The Bharat Scouts & Guides is a registered Organisation under the Societies Registration Act of XXI 1860 with headquarters in New Delhi. State Association is affiliated with the National Association.
Scout/Guide movement has been active in Rajasthan since the second decade of the twentieth century in colonial period well established various units in Jaipur, Jodhpur, Udaipur, Bikaner, Bharatpur, Alwar, and Ajmer started functioning into the State Association.
With the merger of the Bharat Scouts & Guides on 7th Nov. 1950. All the units in the state were also merged regulating the formation of the "Rajasthan State Bharat Scouts & Guides" organization.
Read More
Lord Baden Powell
"In all of this, it is the spirit that matters. Our Scout law and Promise, when we really put them into practice, take way all occasion for wars and strife among nations".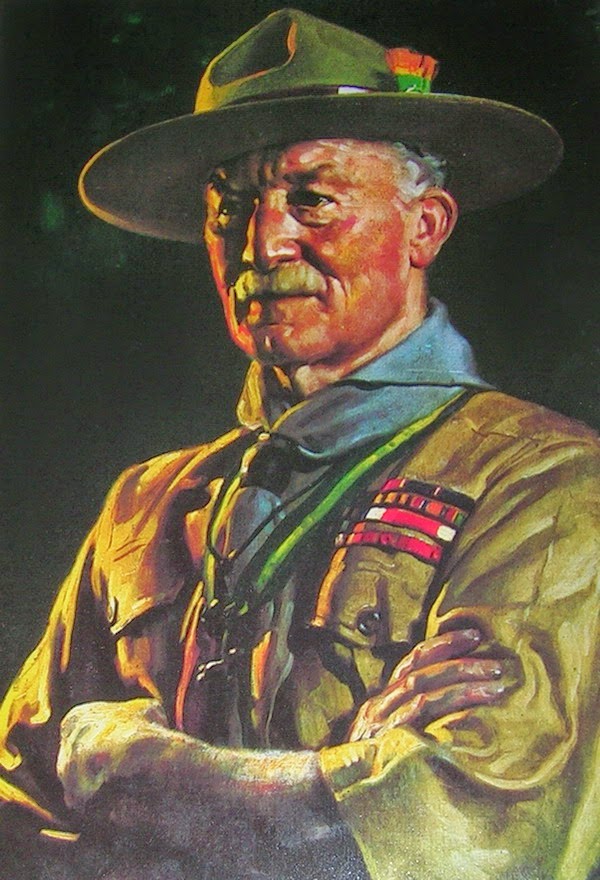 Contact Us
Rajasthan State Bharat Scouts & Guides, J.L.N Marg, Bajaj Nagar, Jaipur, Rajasthan 302015, Phone:- 0141 270 6830